A mobile travel app is a software application that has been developed specifically for smartphones and tablets, and it can be used by business travellers to book and manage their travel while on the move. The mobile travel app can be downloaded at Google Play Store or Apple App Store.
#1. Google Translate
About Google Translate
Google Translate is a free multilingual machine translation service developed by Google to translate text. It was lauched in April 2006 as a statistical machine translation and used the United Nations and European Parliament transcripts to gather linguistics data. However, in November 2016, Google announced the Google Translate would switch to Google Neutral Machine Translation. (GNMT) which translates "whole sentence at a time", rather than just piece by piece.
Key Feature of Google Translate
Google Translate Interprets For Your Social Circles on Google+
Use Google Translate To Get More Search Results
Translate Your PDF eBooks
For The Webmasters: Reach Out To a Larger Audience
For The Business Owner: Analyze Foreign Markets
A Handy Pronunciation Guide
Reuse Common Translations With The Phrasebook
Read Road Signs
The Universal Communicator in Your Pocket
Just Have Some Fun!
Related Post:
#2. Drops
About The Drops App
Drops is the new and fun way to learn languages. It is a short, fun and engaging word games with mnemonic associations. It is now becoming the fastest-growing language learning app in the world. While fun and simple, the beautifully designed app is built with years of research into how to help you learn a language more effectively and easily. The Drops App is free but if you want unlimited time, you have to pay subscription fee of PhP3,690 per year or $72/year
Key Features
Learn a new language in just 5 minutes a day
Learn new vocabulary through fun, fast-paced games with simple mnemonic images
Choose from one of more than 30 languages
To learn more about the Drops App check the link
https://m.youtube.com/channel/UCPmB02w4yhh5sXONKcfrAQQ
#3 Culture Trip
About Culture Trip App
Culture Trip is a free travel inspiration app that makes local culture globally accessible. Users can explore 300+ locations around the globe through the lens of passionate locals and in-house journalists.
Key Features:
Covers extensively 300+ locations with more being added all the time.
Easy-to-use app inspires travelers with unknown places, expert advice, local knowledge and recommendations.
Using artificial intelligence, the app gradually learns from each individual user, giving recommendations based on their personal preferences, identified interests or customized to their specific travel dates.
Identifies the user's current location and serves up travel inspiration for that area, so users can browse when in their hometown or when on vacation.
Allows users to save and revisit their favorite finds and easily share on Facebook, Twitter, Instagram or Pinterest.
Related Post:
https://www.prnewswire.com/news-releases/culture-trip-app-brings-users-the-best-of-local-culture-for-300-locations-around-the-world-300479309.html
#4. Tripit
About Tripit App
TripIt is a travel planner app that gives you a single view of all your trips, to help you keep it all straight–even if you're planning one while still on another. Tripit Pro subscription fee is $49/year.
Key Features of Tripit App
Sends real-time flight alerts
Monitors for fare refunds
Helps you find a better seat
Finds alternate flights
Reminds you when to check in
Tells you to "Go Now" to the airport
Sends terminal and gate reminders
Shows security wait times
Navigates you through the airport
Guides you to your connecting gate
Displays baggage claim info
Provides country-specific travel info
Updates people on your travel plans
Speeds you through security
Tracks your reward programs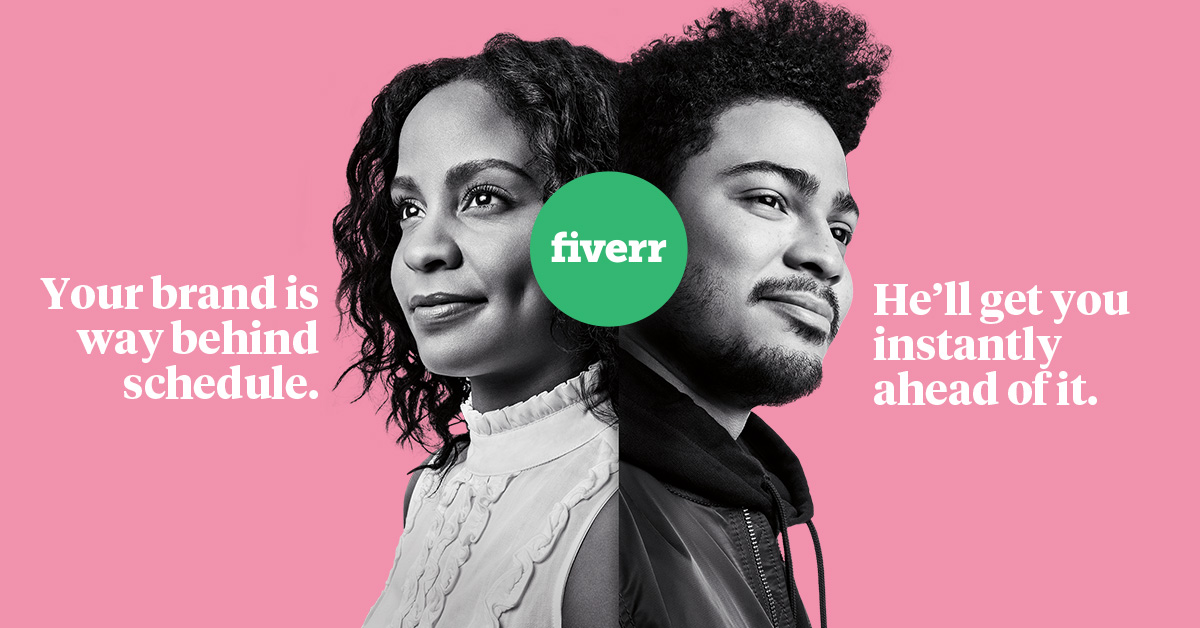 #5.PackPoint
About PackPoint App
PackPoint is an app that builds you a customised packing list based on where you are going and what you are going to do after finding out a few things about your trip, and the type of traveller you are.
Key Features of PackPoint
PackPoint Checks The Weather
Custom Packing List
Share Your List With Fellow Travelers
Related Post :
#6. Skyscanner
About Skyscanner App
Skyscanner is a leading global travel search site, a place where you can plan and book directly from millions of travel options at the best prices. Skyscanner is free and that 60 million people who uses the app every month because it is trusted and can provide comprehensive range of flight, hotel and car hire options.
Key Features of SkyScanner App
Global integrations, global reach
Direct connections and instant booking capabilities to deliver a more direct, seamless booking process.
Get a competitive edge and maximise your revenue with their robust analytics platforms.
Advertising and marketing opportunities to help you meet your objectives.
Related Post:
#7. Priceline
About Priceline App
Priceline.com is an American company and a travel app for finding discount rates for travel-related purchases such as airline tickets and hotel stays. The company facilitates the provision of travel services from its suppliers to its clients. Priceline.com headquartered is located in Norwalk, Conneticut, United States and is wholly owned by Booking Holdings, which also owns Kayak.com, Booking.com and other sites.
Key Features of Priceline App
Priceline is a great way to search and compare flights and hotel rates
It also offers a best price guarantee, so there's no risk of finding a lower price later and feeling like you missed out.
The bigger reason to use Priceline, though, is that it offers huge discounts on flights, hotels, and rental cars for making an "opaque" booking
.
Related Post:
#8. Kayak
About Kayak App
Kayak is a travel app operated by Booking Holdings. Its products are available in 18 languages. The company also runs travel search engines including checkfelix and swoodoo.
Key Features of Kayak App
Save deals to your Watchlist to track prices before you book
Organize all your travel plans in one place with Trips
Save even more with Private Deals and mobile-only rates.
Get real-time notifications when prices change.
Track flights with free real-time status alerts.
Related Post:
https://www.kayak.com/news/kayak-app-gets-new-look/
#9. Memrise
About Memrise App
Memrise is a language platform which uses spaced repetition of flash cards to increase rate of learning. In addition, memrise offers user-generated content on a wide range of other subjects. Memrise has official courses in 16 languages and its combinations. The app has over 35 million registered users.
Key Features of Memrise App
The Learning technology is highly effective.
An impressive list of supported languages.
The tool is regularly updated and developed.
The absence of annoying advertising.
Game-based and joyful learning.
Mnemonics is highly efficient in vocabulary learning.
Possibility to create your own courses.
Related Post:
#10. Trover
About Trover App
Trover is a travel app and a website, similar to Pinterest and Facebook. It is purely about travel and a community of traveller's sharing photos and tips dedicated to helping with both the discovery and planning
Key Features of Trover App
Posts all about travel
Image from the original source
Image is geotagged
Image has description
Organize photo by creating a list
Discover a photo through "Explore this area" feature
Use of search function
Comment section where you can engage with the Trover member who uploaded the pic.
Easy to share discoveries
Related Post:
https://www.ytravelblog.com/trover-great-new-travel-app-getting-insider-travel-advice/