In 2016 everyone is talking about "virtual reality" especially the release of Oculus VR. Oculus VR is an American technology company founded in July 2012. The company specializes in virtual reality hardware and software products. In March 2014, Facebook CEO Mark Zuckerberg acquires Oculus VR. In 2015, Oculus VR acquired Surreal Vision. Surreal Vision is a British company specializes in mixed reality and 3D reconstruction.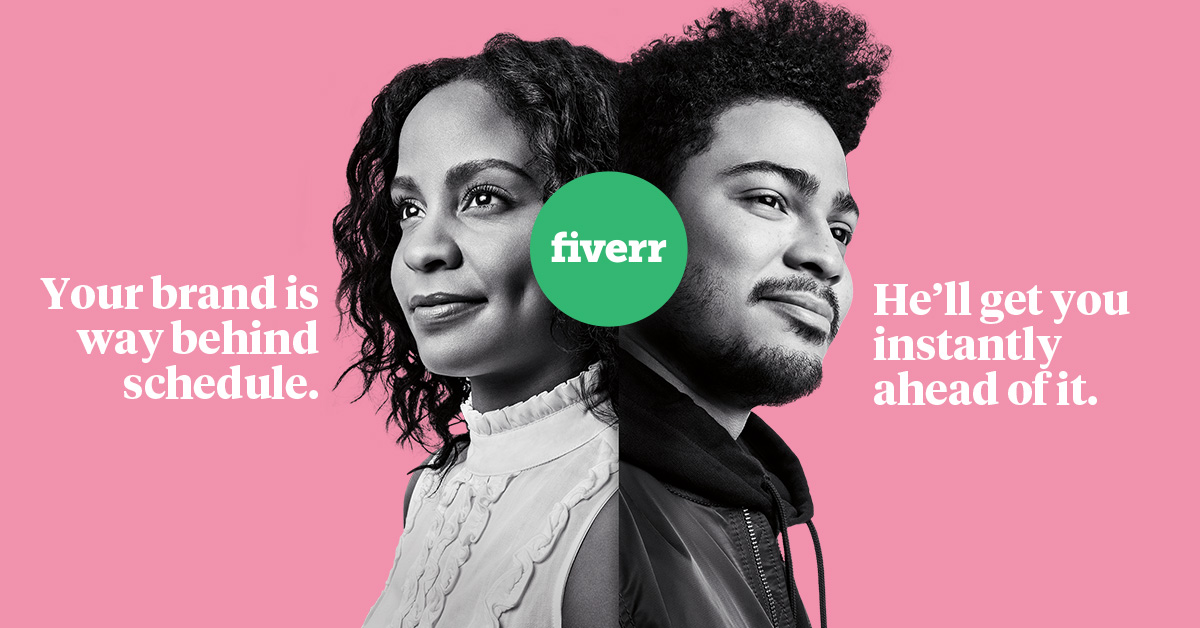 Virtual reality is a three-dimensional, computer generated environment which a person can be part of the virtual world or interact within the environment to manipulate objects or perform a series of actions.

The game changer is that VR is not only used for virtual games but it expand its market to the tourism industry. Transforming the tourism industry in using "virtual reality" (VR) as a marketing tool.

Several hotels and booking companies are already using virtual tour in marketing their products and services. A virtual tour is a simulation of a location by a sequence of videos or images. It may also use other multimedia elements such as sound effects, music, narration, and text.
1. Virtual Tour in Hotels
The use of virtual tours in hotels provides potential customers to experience what the hotel looks like such its facilities, amenities and rooms. VR usually require a headset. However, you can experience VR even without the VR headset by using a 360 degree image that is compatible with social media platforms and basic VR technology like the Google Cardboard.
2. Experience Travel Through VR
Giving your prospective customer the opportunity to experience travel through VR. They will be able to view the main attractions that will help them decide to come and visit the place. For example the beautiful beaches in Maldives or the Eiffel Tower in Paris.
The video provides you five (5) virtual travel app that let you experience travel without living your home.
3. Virtual Booking Experience
The use of VR in a booking process will create much more absolute booking experience. Customers will be able to explore various rooms and facilities in a hotel, compare room types and check on the local sights.
4. Virtual Park as a Tourist Attraction
In 2018, the world's biggest VR park was opened in Dubai, a first-of-its kind attraction in the Middle East the offers numerous virtual experiences and games. Through the VR technology, Dubai is becoming the number one tourist attraction and most visited city.
Is the demand for VR in the tourism industry will continue to rise? In the 2014 Skyscanner report 'The Future of Travel 2024', envision VR as a major influence on touristic experiences. They predict VR to "become a new form of show rooming, an incredible 3D taste of a destination that will make travelers long to experience the real thing."
Related articles